We conducted an intensive study with 285 participants to see the value of our model and then we conducted one on one case studies to work with individuals.

"This was very thought provoking for me. I sustained spinal injuries a few years ago and still suffer from pain and limited abilities."
- Sarah T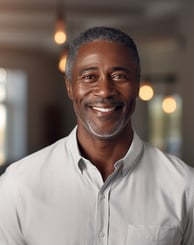 "I found this study to be very thought provoking. Thank you for the opportunity to participate in it."
- Julian F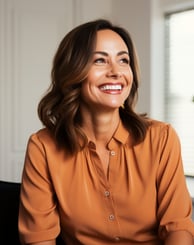 "the study was fine, a lot of questions. it really got me to think."
- Rhonda B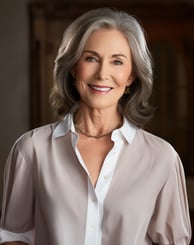 "This really let me reflect. I really needed the message in blue :) Sending good vibes your way."
- Kim R
We conducted a case study using our Heart Bubble conceptual model and were overwhelmed by the response from this low-income community. Participants were visibly moved by their experience, gaining a more holistic understanding of their stress. No longer burdened by stress solely resting on their shoulders, they discovered the role of faith in alleviating their stress. Both research and scripture reveal that stress is not just a destructive silent force but a physiological process that faith can help mitigate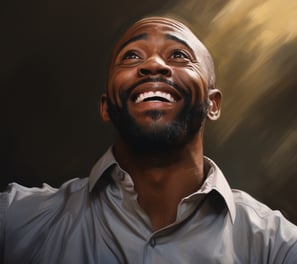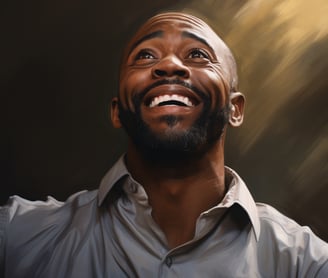 "This was really helpful. I can't believe this was created for us!"
Terrence. W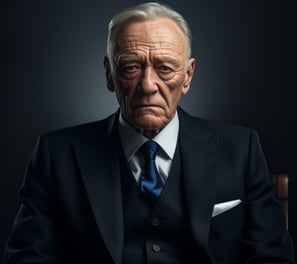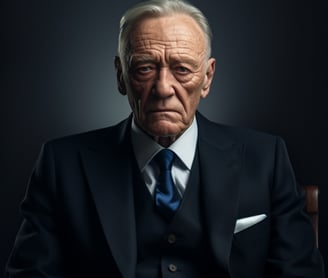 "You have to patent this! The world will want this; it works!"
Jose E.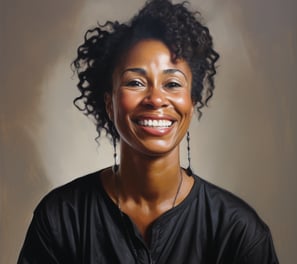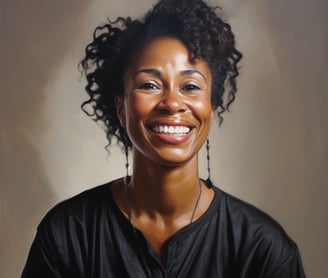 "People will get so much out your heart bubble"
Sabrina T.
Here's what other participants have said
"it was great and enjoyable."
- Shawn E
"I feel free at this time for taken this ."
- Patrick S
"It was very useful."
- Joyce G