Partner With Us: Strengthening Communities Through Health and Faith
Join hands with us in a mission that transcends boundaries. Whether you're a local church, a healthcare professional, or a small business, there's a role for you in our community-focused health programs. Scroll down to find the partnership opportunity that aligns with your goals.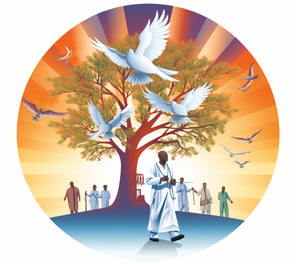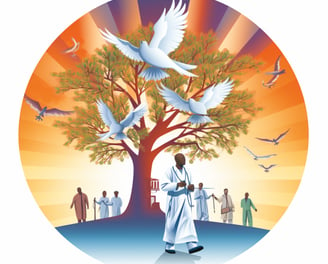 Local Church Health
Empower your congregation through holistic health programs and resources.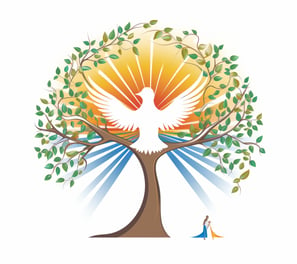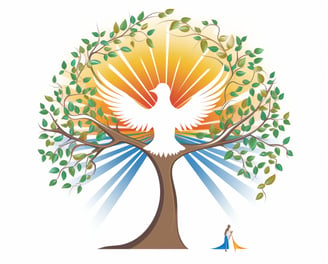 Health Professionals
Lend your expertise and gain valuable insights into community health.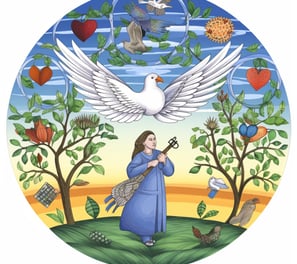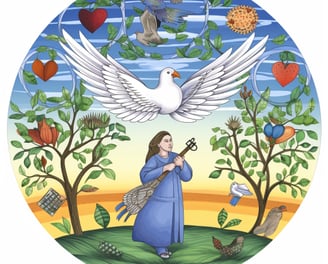 Business Supporters
Invest in the well-being of faith communities and elevate your social impact.