Empowering Parishes: Programs for Roman Catholic Communities
Welcome to our dedicated space for Roman Catholic parishes. Whether you're looking to host transformative exhibits or sponsor a parish in need, you've come to the right place. Our programs are designed to uplift communities through faith-based wellness and education. Together, we can create a lasting impact, fostering spiritual growth and well-being across parishes. Explore how you can be a part of this empowering journey.
Host Exhibits
Transform your parish community through our enriching exhibits. Hosting allows you to offer faith-based wellness and educational programs that can uplift your congregation and foster spiritual growth.
Sponsor Parishes
Make a lasting impact by sponsoring a parish in need. Your support enables us to bring our transformative programs to underprivileged communities, creating a ripple effect of positive change.
Uniting Communities
Discover the transformative power of faith-based programs that enrich both the spiritual and physical well-being of your parish community.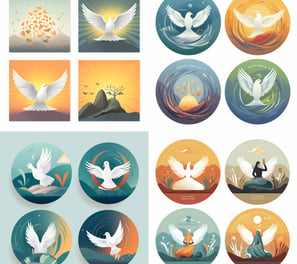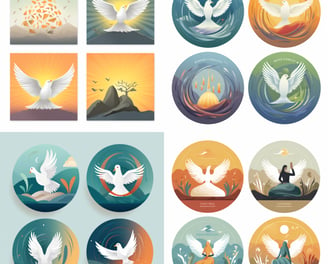 Spiritual Growth
Deepen faith and foster a stronger sense of community.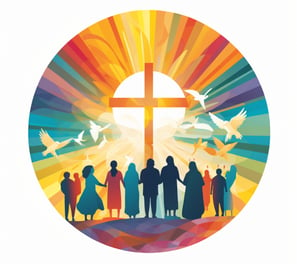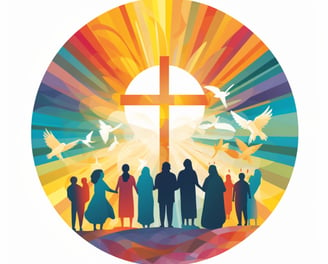 Wellness Focus
Promote holistic health through educational workshops.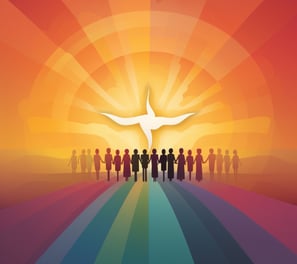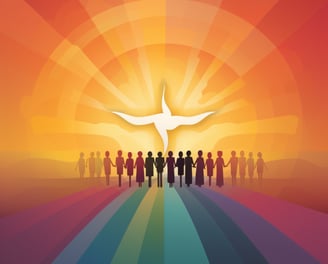 Community Impact
Create a lasting, positive change in your local area.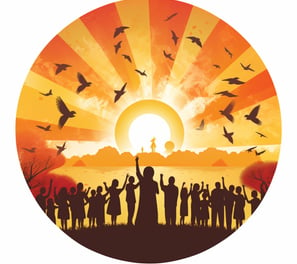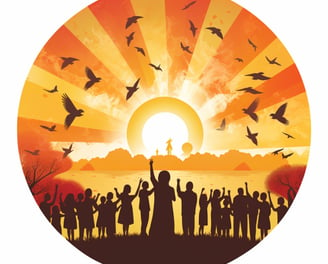 Sponsor Rewards
Experience the joy and fulfillment of uplifting another parish.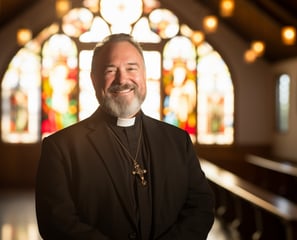 "We used the peace camp for the first time on our junior-retreat, and it was fantastic. We got tremendous results from the students. Both the game and Marcia herself are extremely inspiring. Her whole personality exudes the peace she talks about."
- Reverend Thibodeaux S.J - Jesuits, Houston from Houston Chronicle Article
"They looked very engaged during the workshop, a testament to the program's effectiveness."
- Bishop Vann - Fort Worth
"Our members found the workshop extremely helpful, enriching both our spiritual and community life."
- Black Catholic Ministry Tallahassee
Whether you're interested in learning more about our initiatives or becoming a sponsor, we have several ways for you to contribute."
Learn About Us: Visit our 'Program Overview' section to understand the depth and impact of our work.

Join Us: Reach out via email or phone to discuss your interests and how you can contribute.

Sponsorship Package: Receive a comprehensive sponsorship package detailing how your support can transform targeted parishes and enrich your own community.

Get Started: Once you decide to become a sponsor, you'll receive all the necessary materials and support to make your contribution meaningful.