Health Reports: Empowering Communities
Transform Financial Stress into Health Awareness
Church Stress Support groups offers a unique approach to community health by focusing on various stressors and financial stress as a key indicator of cardiac risk. Our assessments are designed for groups, not just individuals, providing pastors with actionable insights without adding to their workload.
Key Features:
Group Assessments: Understand the cardiac risk of your congregation based on their financial stress timeline.

Comprehensive Reports: Receive a detailed summary complete with a conceptual framework to guide interventions.

Workshop Integration: Conduct assessments before our workshops and discuss the findings as a part of the session.

Pastor-Friendly: We simplify the data into easy-to-understand reports, complete with a PowerPoint presentation and video explanation.
Current Vision Stress Support Groups:
Our immediate focus is on providing health reports, and for Church Support Stress groups evolving into a broader stress health awareness initiative. Our goal is to empower Black Catholic communities to take charge of their health, starting with financial stress as a key indicator. Then our church stress support groups within the church can offer continued support!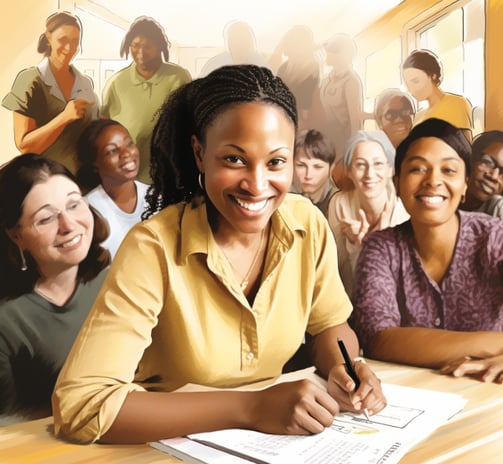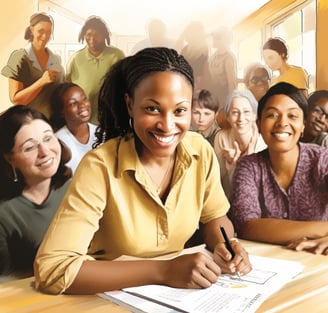 Get free information Assessment packet