Dr. Uddoh (MD Candidate) , trained in neuroscience with additional internship experience in stress research under Dr. Andrew Weil at the University of Arizona School of Medicine. Holds a Ph.D. in Art Education from Florida State University, a Master's in Public Health, a Master's in Social Work from Columbia University, and a Master's in Clinical Research Administration. She was a Missionary at her parish church.
Co-editor, National Stress Magazine
Visiting Scholar, Arizona State University's Southwest Interdisciplinary Research Center (SIRC)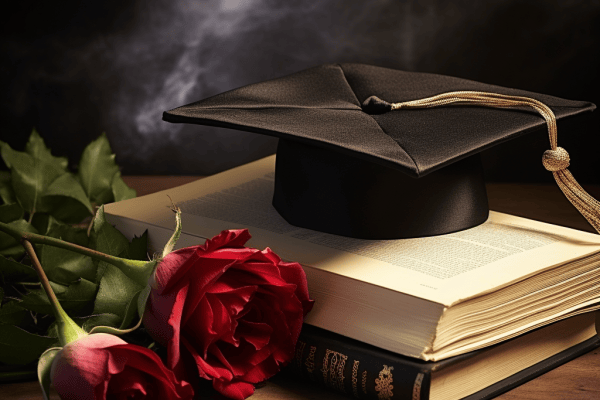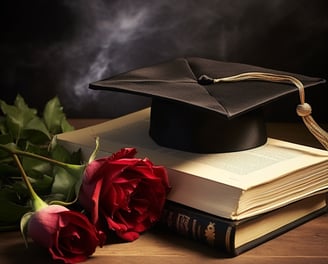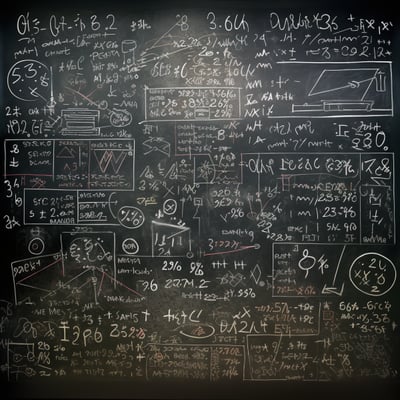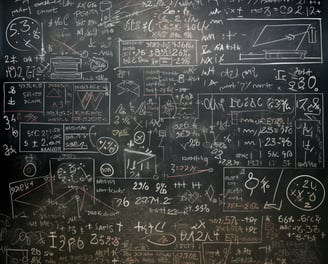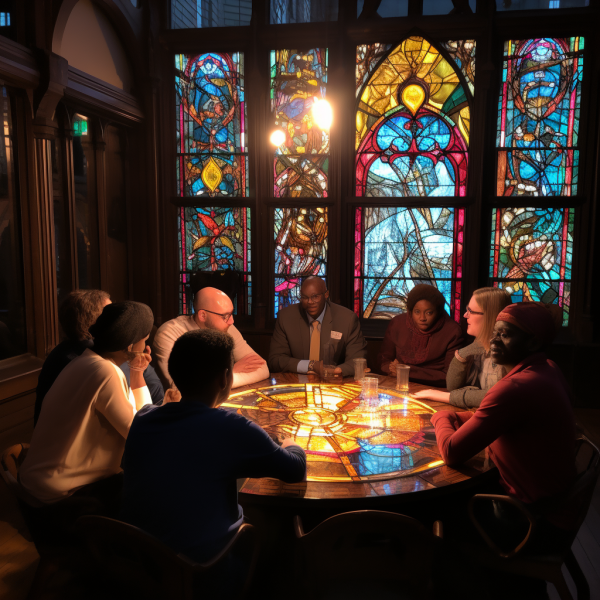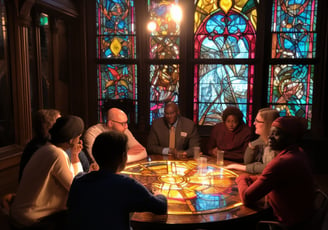 Collaborative efforts in developing comprehensive research projects focused on holistic health, particularly for marginalized communities. This includes cardiac risk assessments and stress management techniques.
Jointly created educational courses and materials that leverage neuroscience to improve cognitive flexibility in individuals suffering from brain injuries, strokes, and Alzheimer's.