Empower Through Faith & Mind
Discover a unique, Christian-based approach to stress reduction that combines cutting-edge neurological research with practical applications.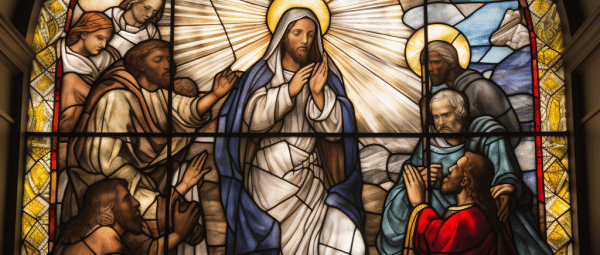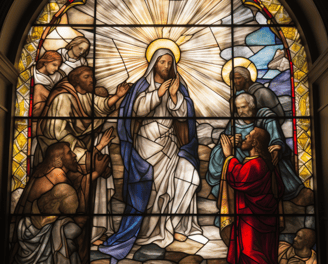 Empowering low-income communities with holistic, Christian-based stress management tools, grounded in cutting-edge neuroscience research.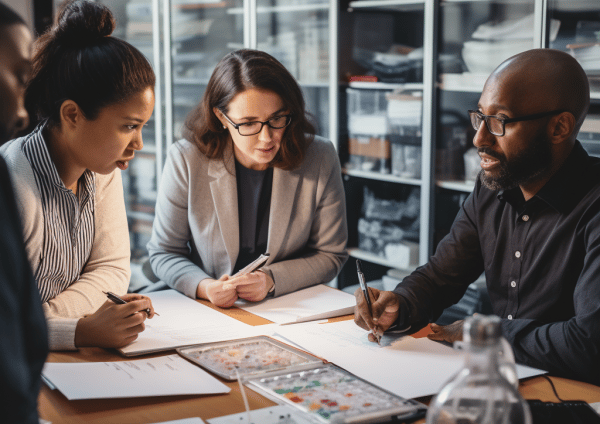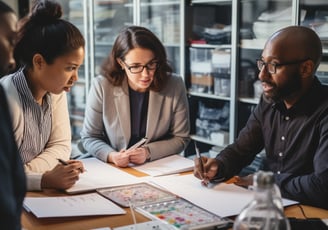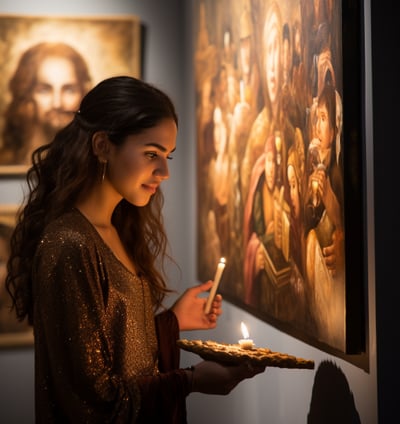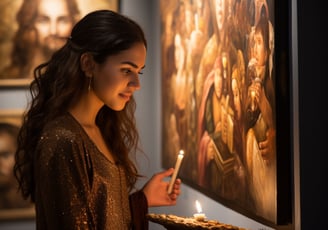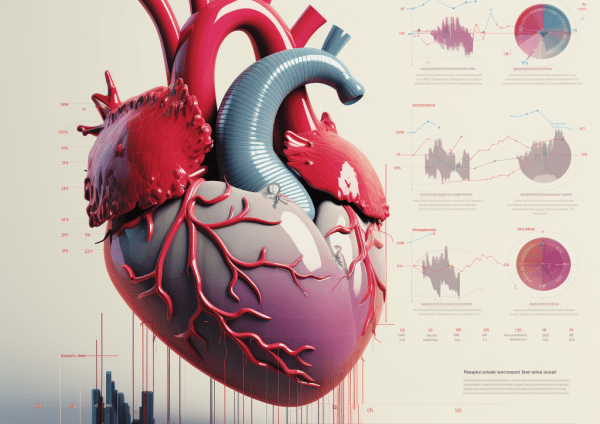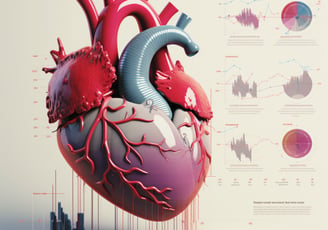 Led by health professionals and researchers, we offer transformative workshops rooted in neuroscience to address the underlying stress that contributes to various health conditions. Our Christian-based, holistic approach is backed by cutting-edge research, including community-based participatory studies. We're committed to making these practical tools accessible to low-income communities, who are disproportionately affected by stress.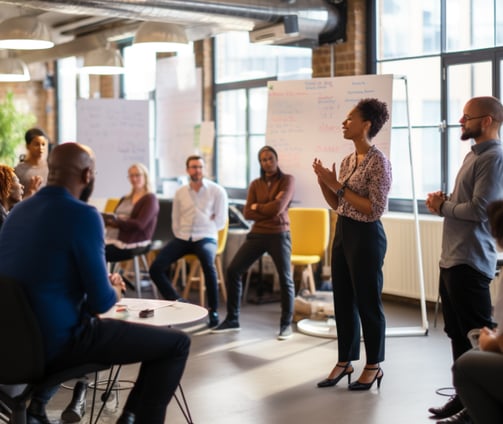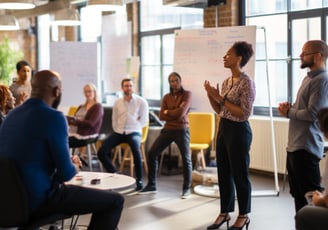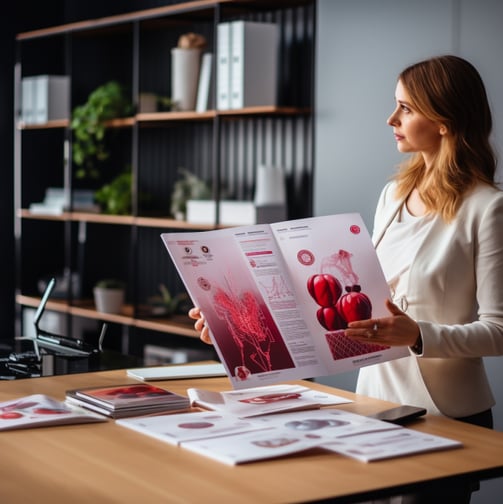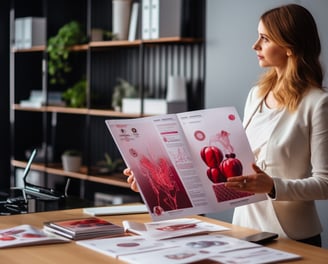 Holistic Stress Solutions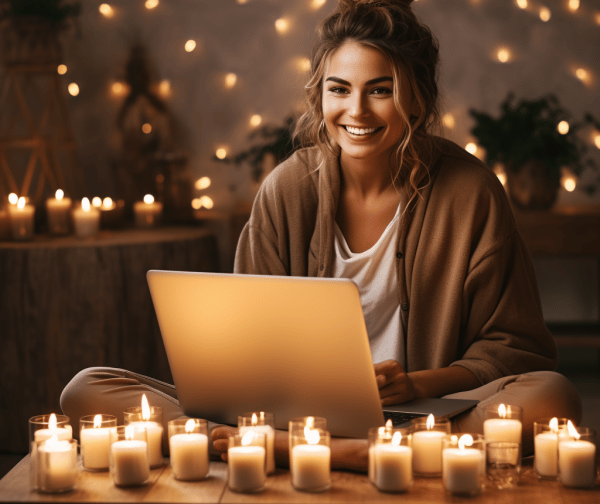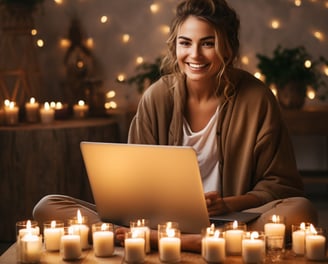 Know Your Risk: Comprehensive surveys for groups and individuals, highlighting stroke risks linked to stress.
Heal Through Learning: Visual booklets designed for cognitive flexibility, aiding in brain injury, stroke, or dementia recovery. New editions frequently address additional diseases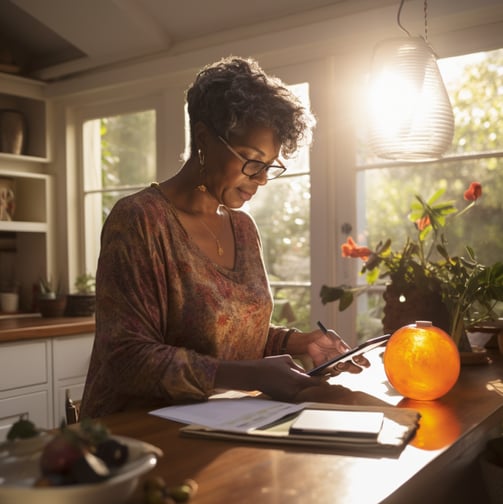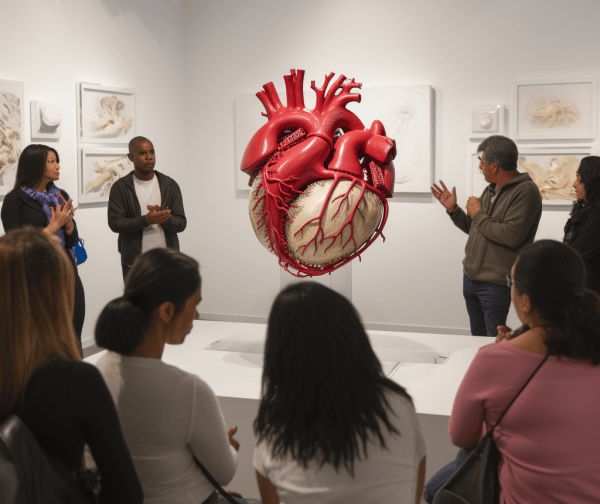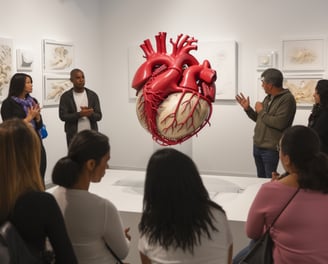 Manage Stress: Interactive, image-based exercises focusing on stress assessment and cardiac risk management. Updated regularly to cover new diseases.
Stay Informed: Rotating workshops deepen group understanding of cardiac risks and other stress-related diseases. Topics change frequently.